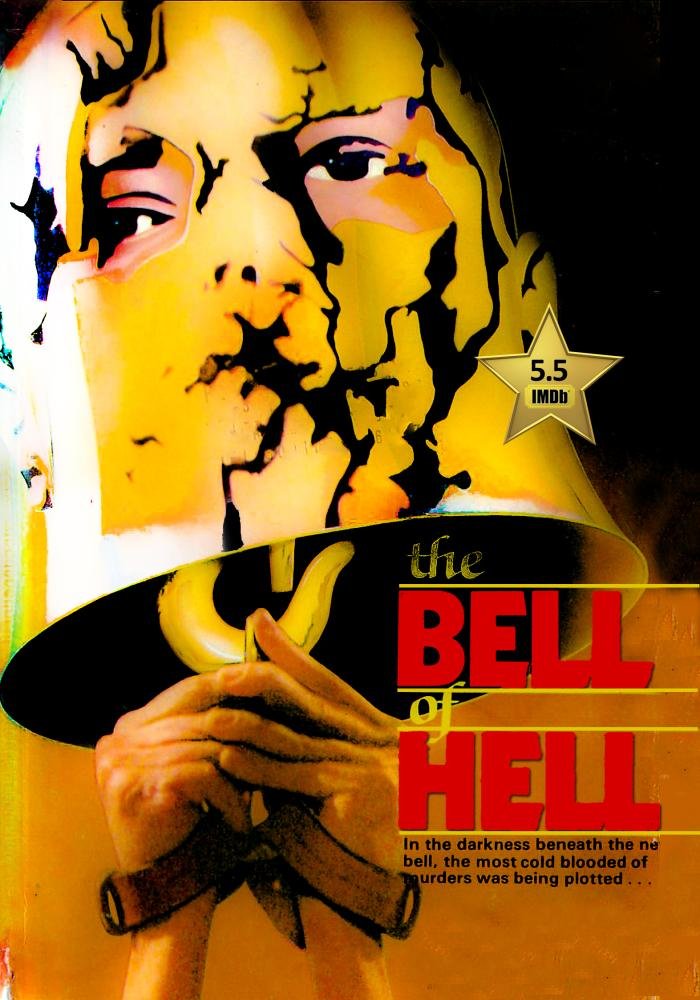 As 2020 rolls on we continue to bring new voices onto the show! This time Troy and I sit down with the amazing Samm Deighan to talk about the joys of Spanish horror. Miss Deighan is an associate editor of Diabolique Magazine and co-host of the Daughters of Darkness Podcast. She is also the editor of Lost Girls: The Phantasmagorical Cinema of Jean Rollin and her book on Fritz Lang's M (1931) is a must read for those interested in movie serial killers. We are very lucky to have her on the show! 
While the main subject of this episode is the brilliant and underseen A BELL FROM HELL (1973) there is no way to be a guest on the Naschycast without talking a (long) while about the hirsute icon of the genre – Paul Naschy! That means that at some point chest hair is brought up and hairpieces are discussed. It cannot be avoided. 
Samm comes with a list of her favorite Naschy films and manages to gives us a fresh perspective on a couple of them. The repressed Spanish society is a major topic with the country's rigid genre roles playing into the ways that these stories are told. A BELL FORM HELL is especially interesting when examining the skewed power dynamics of the story with the wheelchair bound aunt exerting her control over the only male in the family. Also, we dig into the often bizarre 1970's film attitude toward rape as a plot point or harmless joke with the women sometimes seeming to long for the act or even encourage it. Repressive cultures shape psyches into twisted forms! The genre's common scenes of animal cruelty get into the mix with Samm's take on modern sensibilities bringing some unexpected laughs to Troy and I. But nothing can prepare you for the out-of-left-field discussion of Yeti nipples! You'll just have to listen to understand. Plus, Troy and Samm briefly talk about their mutual love for the severely neglected folk horror film EYES OF FIRE (1983) and their wonder that it has yet to appear on any form of digital media. What is up with that?
 
If you have any comments or questions the show can be reached at naschycast@gmail.com or over on the podcast's FaceBook page. Thank you for listening!